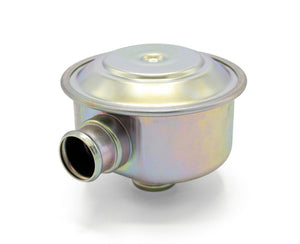 6.5L CDR Valve
Brand New CDR Valve. PCV.
This is the valve that sits on the passenger side valve cover of the 6.5L turbo diesel, it is the most likely cause for excessive oil consumption / excessive oil in the intake.
The recommended service life on one of these valves is 60k miles.
---
We Also Recommend