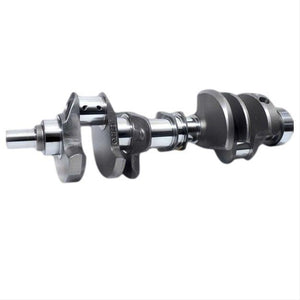 P400 Forged Crankshaft
Genuine GEP AMG P400 6.5L forged steel crankshaft. These are available separately from the entire P400 engine assembly and will fit in GM 6.5L or GEP Optimizer 6500 blocks with 1 piece rear main seal.
These are pre-balanced for stock rotating assembly weights. Crankshaft only; does not include keys or rear dowel pin.
Freight Shipping Only. Will be billed separately.
---
We Also Recommend